Church Voter Registration Project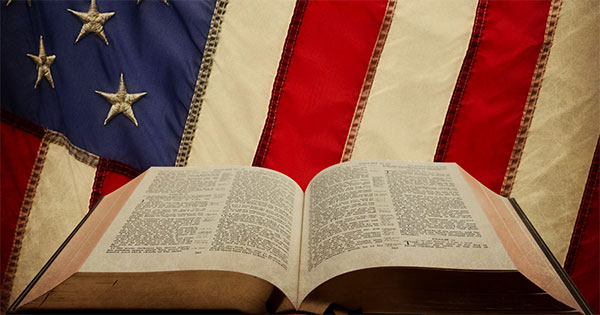 In 2012, millions of Christians chose not to vote. But the Bible says "Choose some wise, understanding and respected men from each of your tribes, and I will set them over you." (Deuteronomy 1:13)
Please help us approach the Christians in your church about registering and voting; we've made it easy.
Click here to download videos or voter registration materials to help educate Christians about the importance of voting.
Would you consider asking your pastor about playing at least one of those videos at your service this Sunday, October 9th? Or even possibly for the next four Sundays?
The videos and most of the voter registration materials were produced by Focus on the Family. They maintain a website at commit2vote2016.com where you can learn more. It's also got a lot of great educational material on the framers of our constitution, and their passionate respect for crucial role religion plays in the American republic.
Thank you for taking part in this crucial endeavor.